Permainan
06/02/2014 11:26:48

It's zombies season! You have to smash all of them with the weights that you have in SmashZ. Try to smash them all and collect all of the stars on the same time. Play 30 fun levels of a great physics/puzzle game with a lot of zombies to crash and ..
selanjutnya
06/02/2014 11:27:10

Valet Parking 3D is a 3D parking game! The goal of the game is to park as many cars as you possibly can before the timer runs out! The more cars you park, the more money you make. Just make sure you park the car where the customer asks you ..
selanjutnya
06/02/2014 11:27:34

Artillery Toys is a physics-based puzzle game! The aim of the game is to knock down the towers, and flatten all of the toy shoulders! To do this, aim whichever toy you wish to shoot, then kick it towards the tower! The fewer turns you take to squash the soldiers, ..
selanjutnya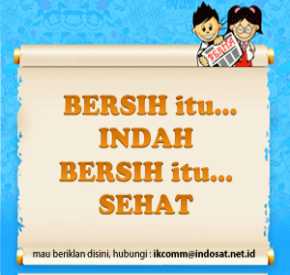 Login Anggota
Tweets by @DokterkecilCom